Home
New interactive project! 
Book: The Beautiful Equine Mind
Photo workshop: Equestrian Spirit Photography
We need you!
Do you have an intelligent and beautiful horse? We want to see and hear all about it!
We'd love to have your stories and your photos during the development of our book, The Beautiful Equine Mind! Tell us what your horse does that shows he's clever, and send us photos and videos! We'll be posting regular updates online (preface, see 1. block this page) and on our Instagram page (https://www.instagram.com/equestrianspiritphotography) about the things we learn about you and your horses!
               We'll also be hosting photo shoot workshops and seminars, starting with Morocco this fall (program see 2. block this page). The best pictures will be integrated in the book. Photo workshops will be led by Susann, who will post about locations on her Instagram page (https://www.instagram.com/equestrianspiritphotography).
On the topic "Experiencing, Documenting, and Developing Horse Communication," we will offer the first photo workshop and seminar during the first week of December in Morocco. We will work on:  a) how horses communicate, b) the mental abilities horses need for communication, c) how humans experience and use horse communication, and d) how humans can capture spectacular moments of horse communication on film. At the Ranch de Diabat we have found the perfect combination of working with beautiful Arab and Barb horses in the mild Moroccan winter. As a side trip,we might also take you to the Marrakesh International Film Festival  https://www.festivalmarrakech.info . You'll find more information on the seminar and workshop further below.
The team
Konstanze Krüger is an internationally recognized horse cognition scientist. Involved in numerous studies and theories explaining horses' mental capacities, she has headed dozens of equine cognition studies. Much of the research included in The Beautiful Equine Mind was carried out by her scientific teams. Email: Konstanze.Krueger@hfwu.de, web site: https://konstanze-krueger.de/ -  https://equine-behaviour.de/en
Christa Lesté-Lasserre is an award-winning journalist specializing in equine science for equestrian magazines across three continents. As a science writer with a background in creative writing, she weaves science into story, making it accessible for all readers. Christa presents the exciting scientific work on equine cognition, explains the theories behind it, and illustrates the scientific findings with real-world examples coming from the international equine community.  Email: christa@christalestelasserre.com, web site: http://www.christalestelasserre.com
Susann Striebel is a renowned equine photographer and accomplished equine scientists. Her visual art for this book depicts horses' mental capacities as well as horse-human communication. An enthusiastic photographer with a fine talent for capturing equine emotions and the unspoken interspecies bond, she'll be taking horse owners and their horses along with her on her photo workshop journeys. Email: , Instagram: https://www.instagram.com/equestrianspiritphotography
Erika Precetti is the co-owner of Ranch de Diabat in Morocco, along with her husband and their lovely family. Erika's love for horses and her passion for their mental capacities makes her an enthusiastic supporter of our project. She'll ensure that seminar participants feel welcome and relaxed in her beautiful Moroccan site, an ideal location for late-autumn photo shooting. Email: info@ranchdediabat.com, web site: www.ranchdediabat.com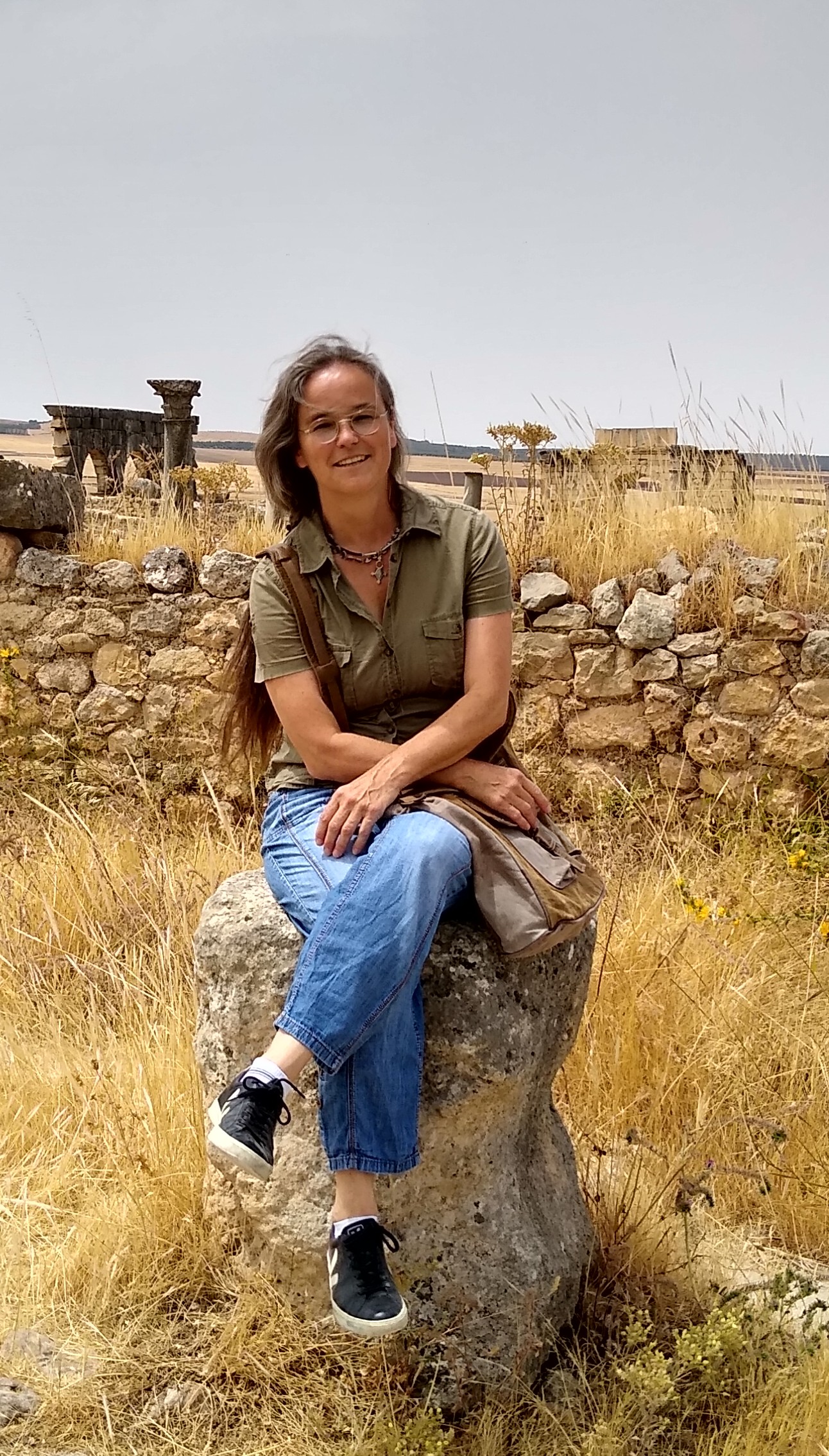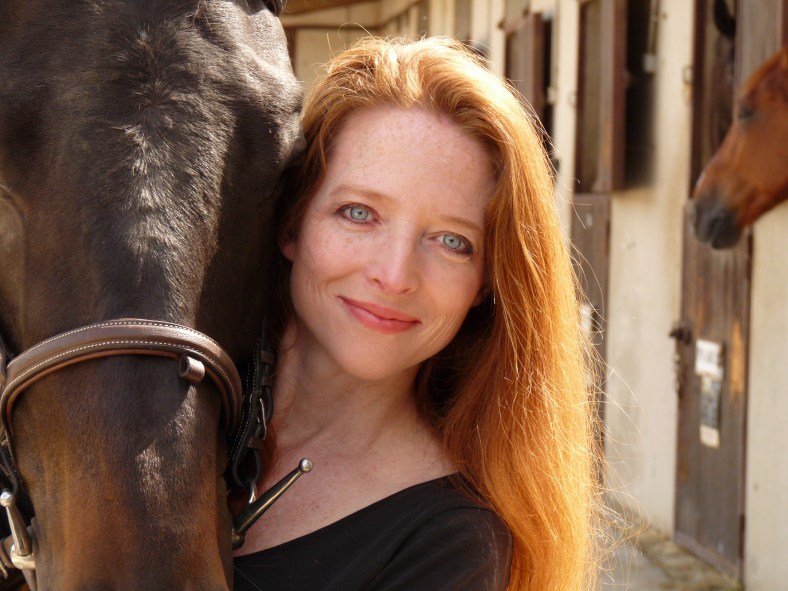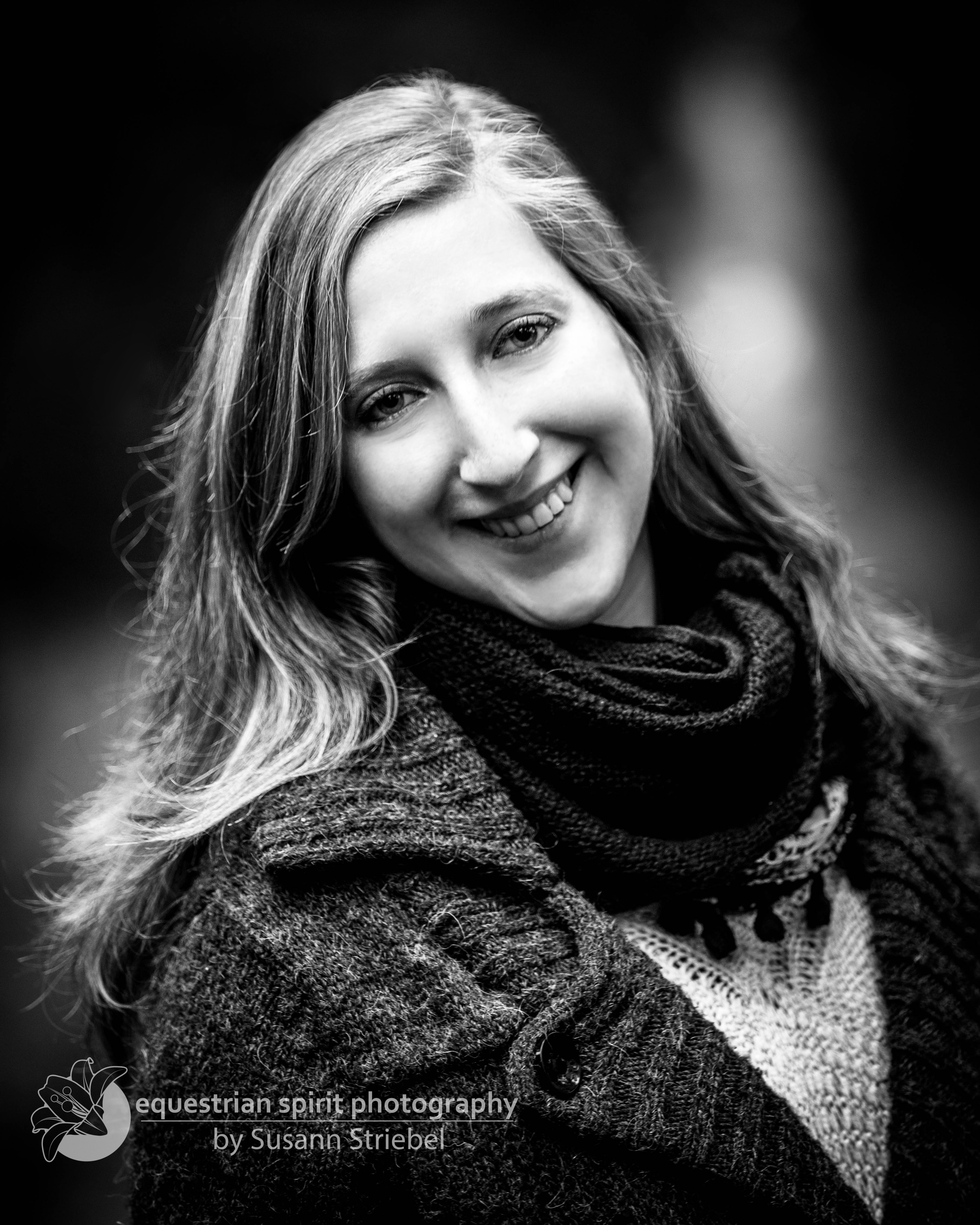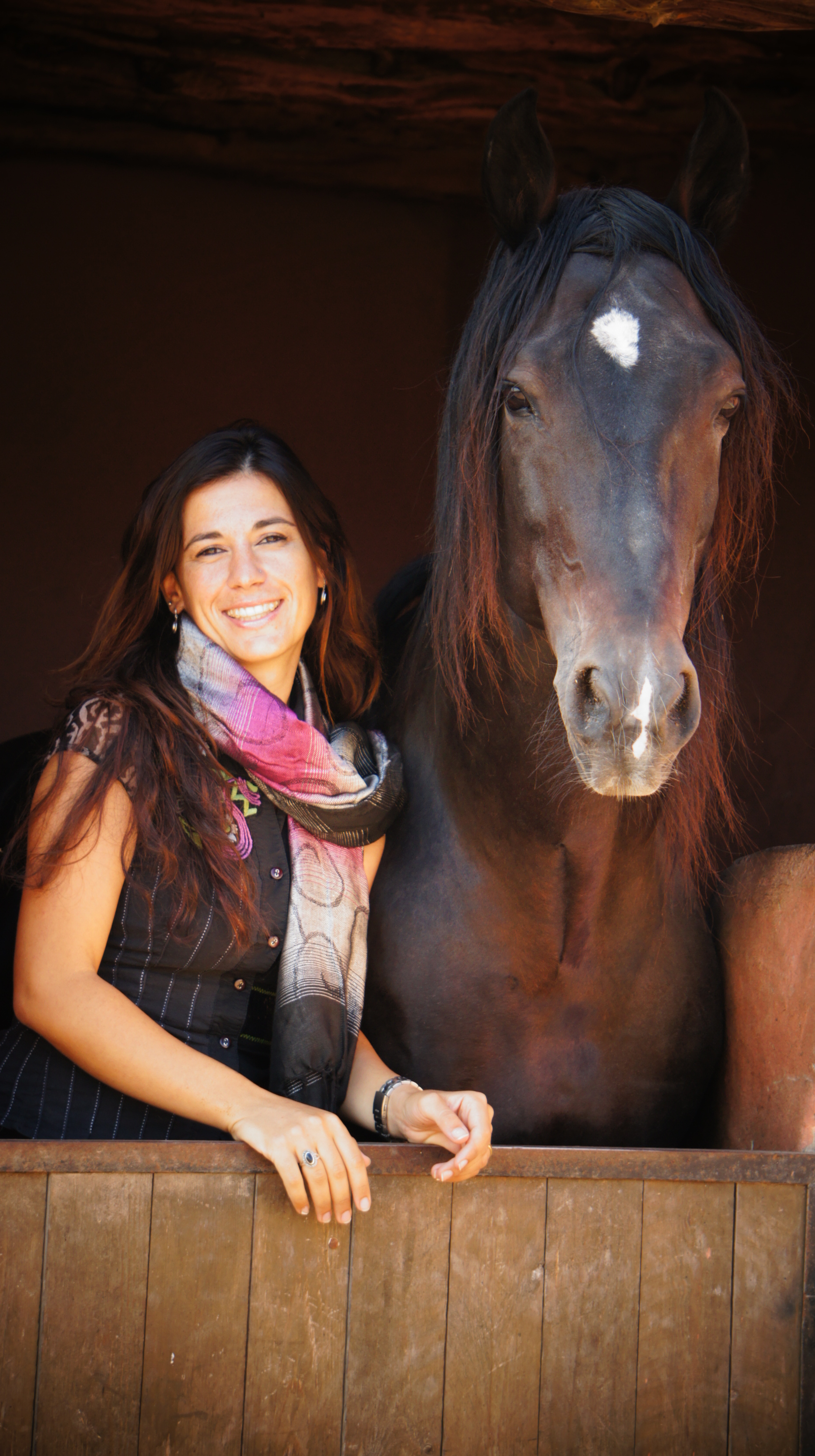 Konstanze
Christa
Susann
Erika
English